About Us
We are inventors, committed to finding a solution to everyday problems.
The automotive industry is constantly evolving, especially when it comes to dealerships and their service centers. New Generation Service Tags have made it their mission to revolutionize the way service centers operate by replacing the antiquated paper service tag system with a new and innovative reusable service tag system.
The innovative minds behind New Generation Service Tags have many years in the automotive industry. Their focus is on providing solutions to the problems dealerships face each day. Currently, they are transforming the way dealership service departments do business by revolutionizing the service tag industry.
The current paper tag system is costing dealerships thousands of dollars each year. The cost for these tags, which includes rearview mirror tags, key tags, and service papers, are reoccurring costs that must be factored into each years' expenses. Since New Generation Service Tags are reusable, dealerships won't have to worry about reoccurring costs. After switching to New Generation Service Tags, dealerships will benefit from up to a 75% savings they can put toward other areas of their business.
In addition to monetary savings, New Generation Service Tags are also helping to save the planet. This reusable system eliminates the waste created from disposable tags, which makes New Generation Service Tags the most environmentally friendly tag system available.
Change happens fast in the automotive industry, and dealerships can often find themselves trying to catch up. By investing in New Generation Service Tags, service centers will get to enjoy a groundbreaking product while saving time, money, and the environment.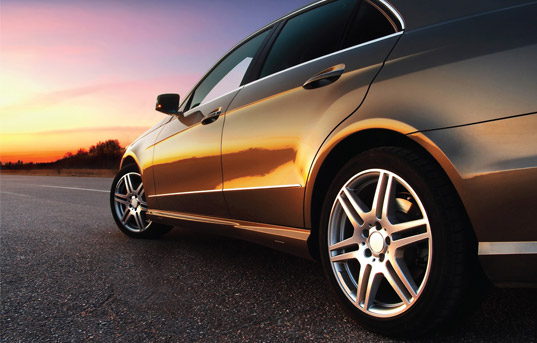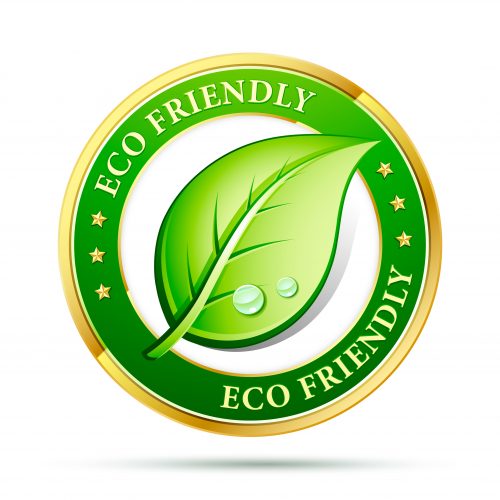 Vision
It takes creativity and determination to change innovate in a tired space and with our New Generations Service Tags, we are doing just that. Our innovative one-piece reusable service tag system will lessen the dealership industry's impact on the environment and save dealerships thousands of dollars in auto service tags each year.
Our one-piece reusable service tags is our first step in revolutionizing the dealership industry. As these economical and environmentally-friendly products evolve, we will continue to invent more groundbreaking products to bring dealership functions into the 21st century while lowering their costs. With our knowledge of the vehicle industry and our passion for inventing life-improving products, we will help to mold a more sustainable and cost-effective future for dealerships and customers.
Why Us
We have insider knowledge of dealerships and their service departments, which gives us the opportunity to look at the wasteful, ineffective areas of the industry and develop products to make them more efficient. Currently, one of the most unnecessary costs of dealership service departments is the thousands of dollars' worth of paper auto service tags they throw away each year.
With our reusable service tags, we have created an economical and eco-friendly solution to stop dealerships from wasting their money and the earth's valuable resources. Our reusable service tags will cut costs drastically, up to 75%, by eliminating single-use tags. The easy to use tab system will also save dealerships time, since they will not have to worry about marking and checking multiple tags. This will result in better productivity, quicker turnaround times, and more satisfied customers.